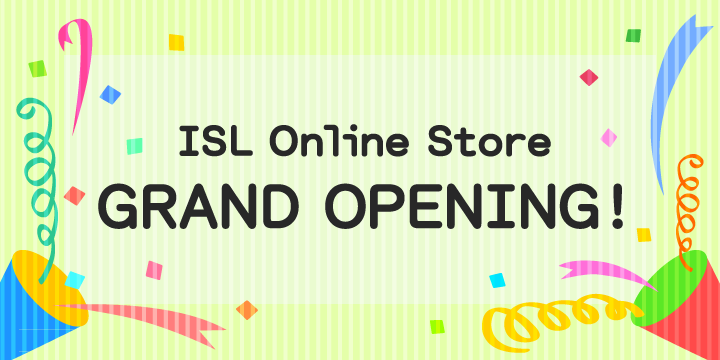 Please refer to the following guidance
about how to use the new online store.
About exchange rate
Current exchange rate: Please wait for a while until processing has been finished.
*This is just to use approximate reference. The exchange rate when you really make a payment is different from an exchange rate displayed here.