We are having the promotion that can be purchased at special price. Don't miss this opportunity!
Overview
Name

SILKYPIX® JPEG Photography 10 Launch promotion

Period

October 28, 2020 to December 27, 2020 (JST)
October 28, 2020 to January 31, 2021 (JST)

Products

SILKYPIX® JPEG Photography 10 Download Edition

* We are limited to customers who bought the product license at ISL Online Store.
* This license can be registered to 3 different PCs/Macs which are owned by individual or corporate.

Details

SILKYPIX® JPEG Photography 10 Newly purchased customers
- Regular price: 5500 JPY
>>> Special price:

3850

JPY! (Tax Incl.)
High-quality creation is possible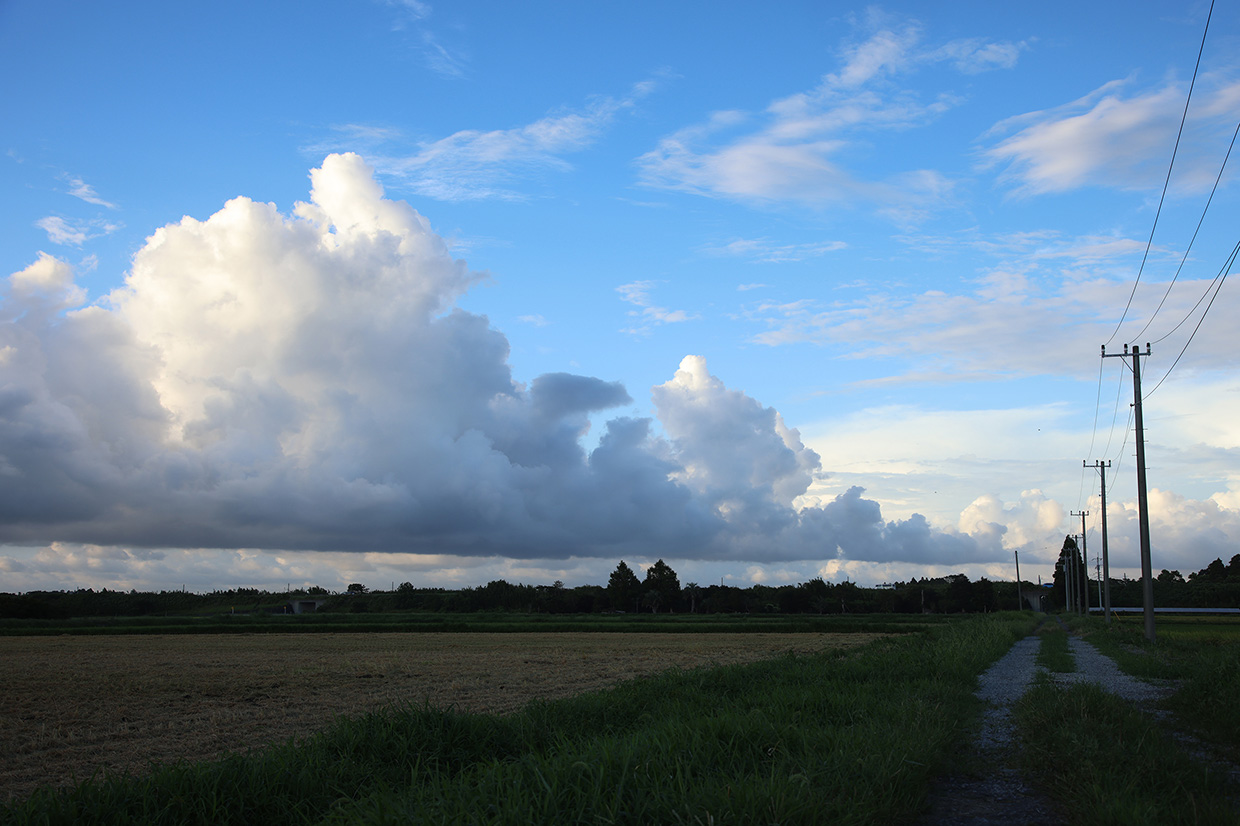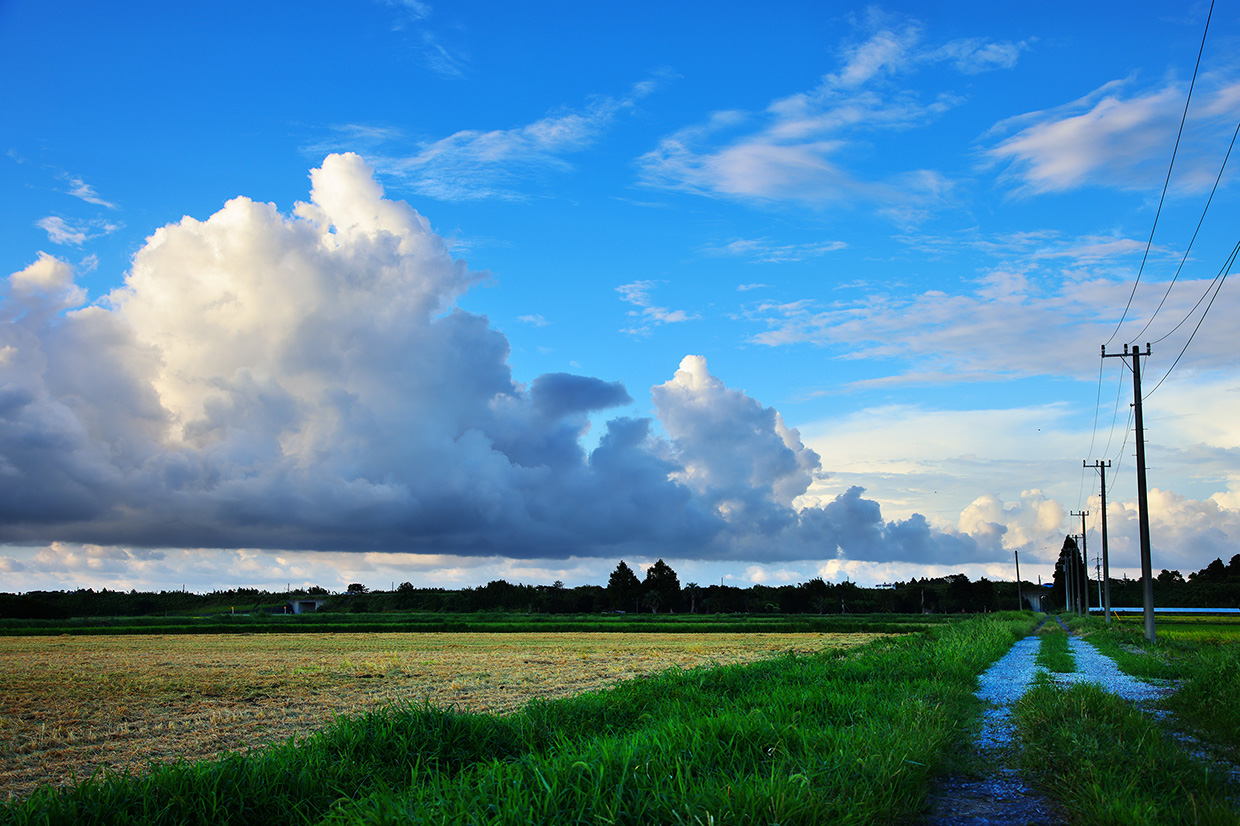 Please put a cursor on the image.
The rich tuning capabilities built in, including an ISL exclusive technology for high quality and the basic functions required to correct your images, allow you to create high quality creations.
A lot of adjustment functions that playfulness and creativity
New photographic expression and Amazing image quality!
"Composition"
By compositing multiple images of fireworks, you can layer these together to create a single image featuring an even larger launch of fireworks. You can create a view of the world that cannot be represented from a single image.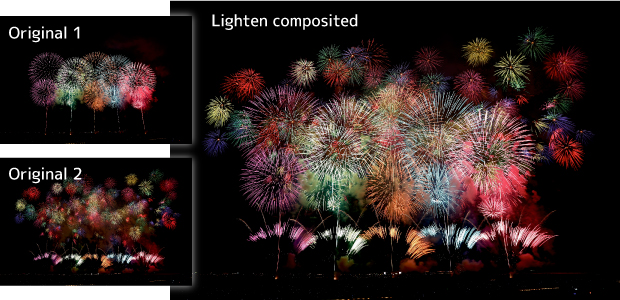 Bring out the potential of your works!
"Perspective correction tool"
You can specify and adjust only the partials of the image that you want to correct.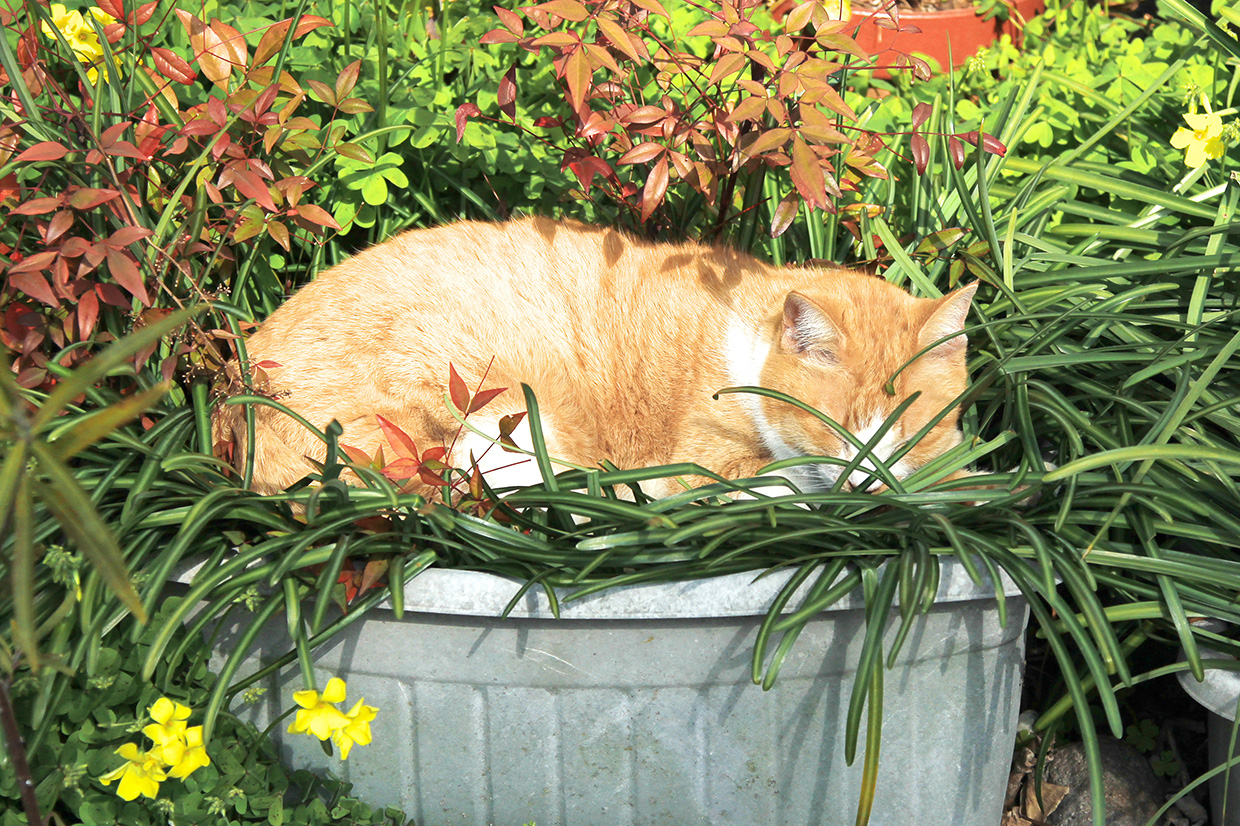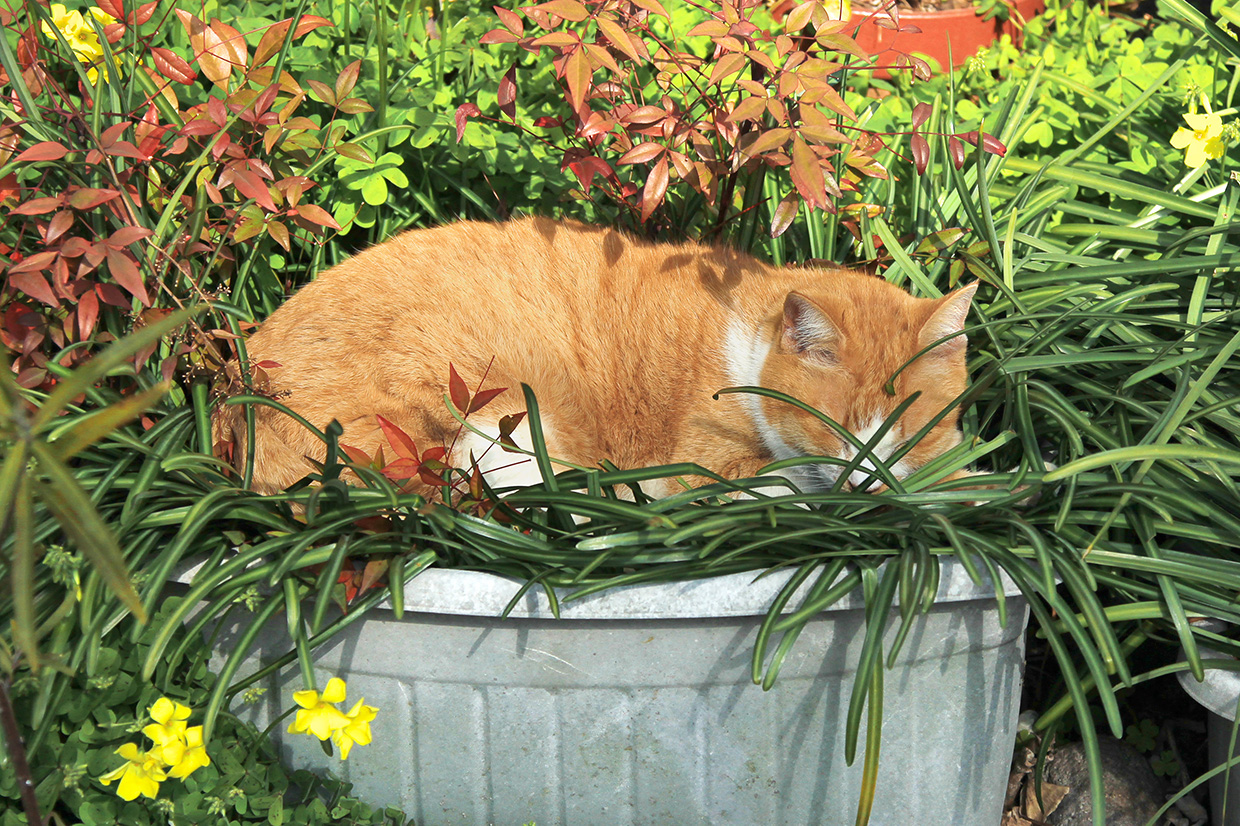 Please put a cursor on the image.
New 56 preset "Tastes" added!
The Taste function allows you to create a variety of artistic representations with a single click. You can choose from 66 different tastes.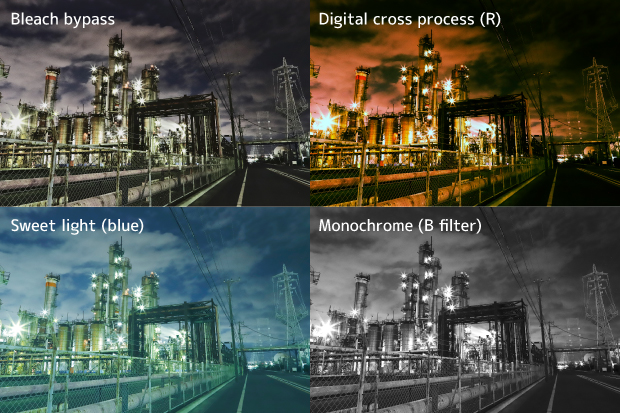 You can easy create Miniature-style works!
"Blurred / Sharp periphery"
Simply blur up, down, left, and right to create a diorama or miniature-photo effect.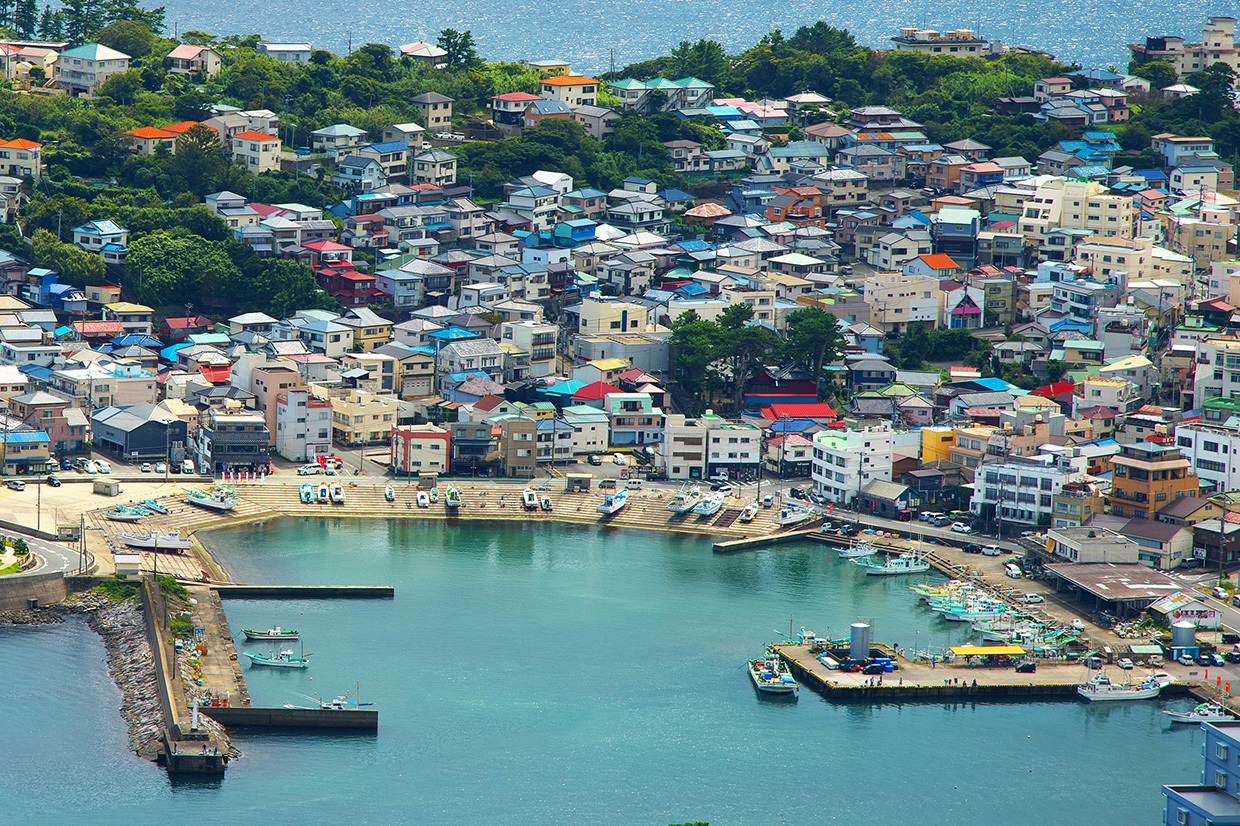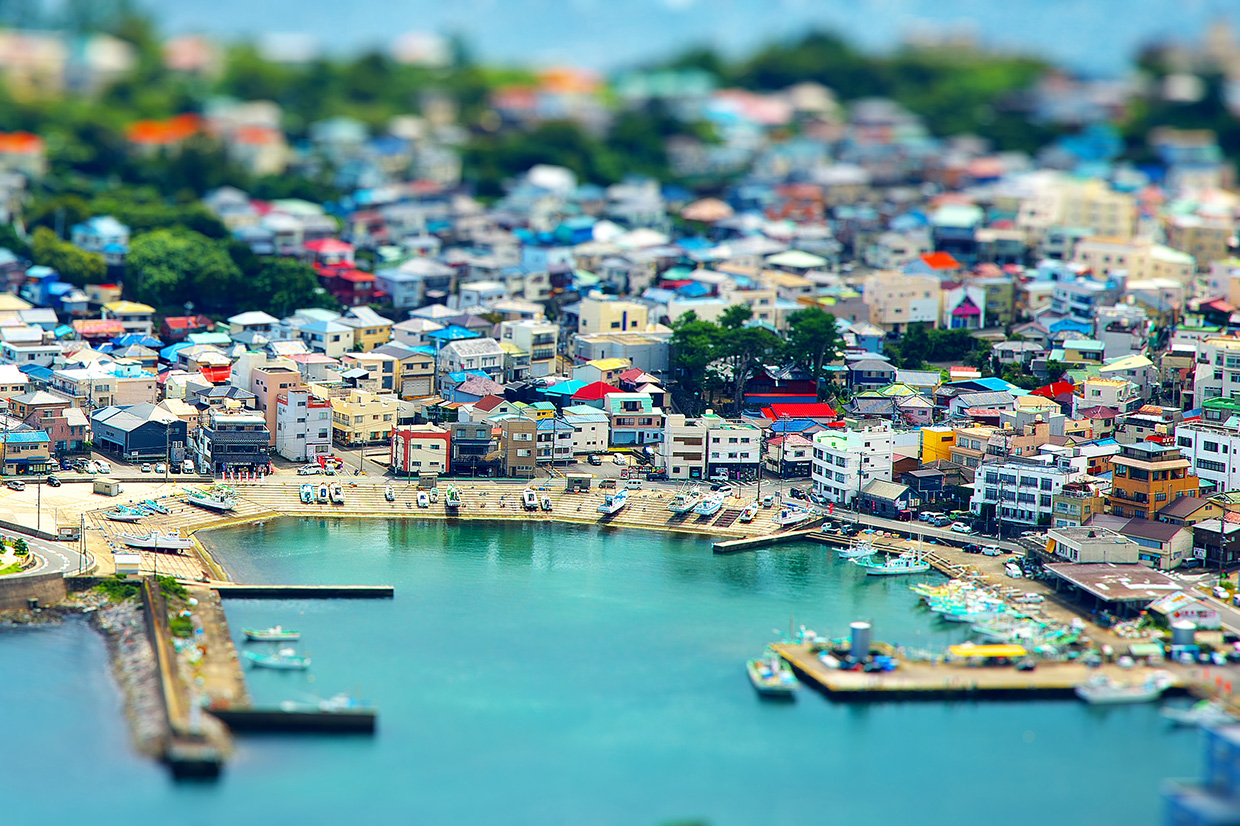 Please put a cursor on the image.
SILKYPIX® JPEG Photography 10
New features / Improvement list
"Compositing function" enables amazing image quality and user control.
The new 56 "Tastes" enables impressive many photo representation.
"Blur" in the Partial correction tool allows you to create the image a more impressive finish.
Intuitive "Perspective correction tool."
The "Blur/Sharpen" periphery tool has been improved.
The Negative film inversion tool for easy digitization of film photos.
New dimension noise reduction "Fine detail" mode have been added.
The "Select, Adjust, and Print" section makes your works more efficient.
etc.