It is a great opportunity! For those who are wondering whether to purchase photo adjustment software. "SILKYPIX JPEG Photography 8" is limited time offer with special price. Why do not you try adjusting the photo easily and cleanly with "SILKYPIX JPEG Photography 8" on this occasion?
Benefits
Easy to use, even if you are working on your own or a first time camera buyer.
Packed with features such as dust removal, partial correction tools, HDR and clarity.
Very affordable regular price, and even a great savings during the introductory period.
OVERVIEW
Campaign Name

JPEG Photography 8 Trial Price Campaign

Campaign Period

March 1, 2018 to April 30, 2018 (JST)

Target Product

SILKYPIX JPEG Photography 8 license

Campaign Details

SILKYPIX JPEG Photography 8 Download version can be purchased at the introductory price of 3780 JPY (tax included).
Powerful Features
Clarity
"Clarity" can enhance the effect and finish the details of the subject in a clear picture.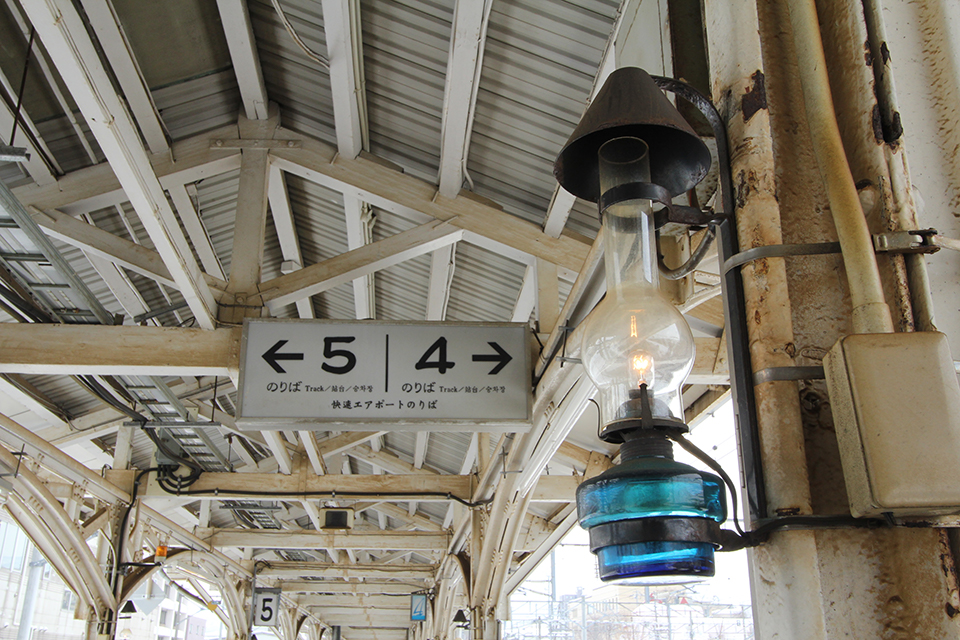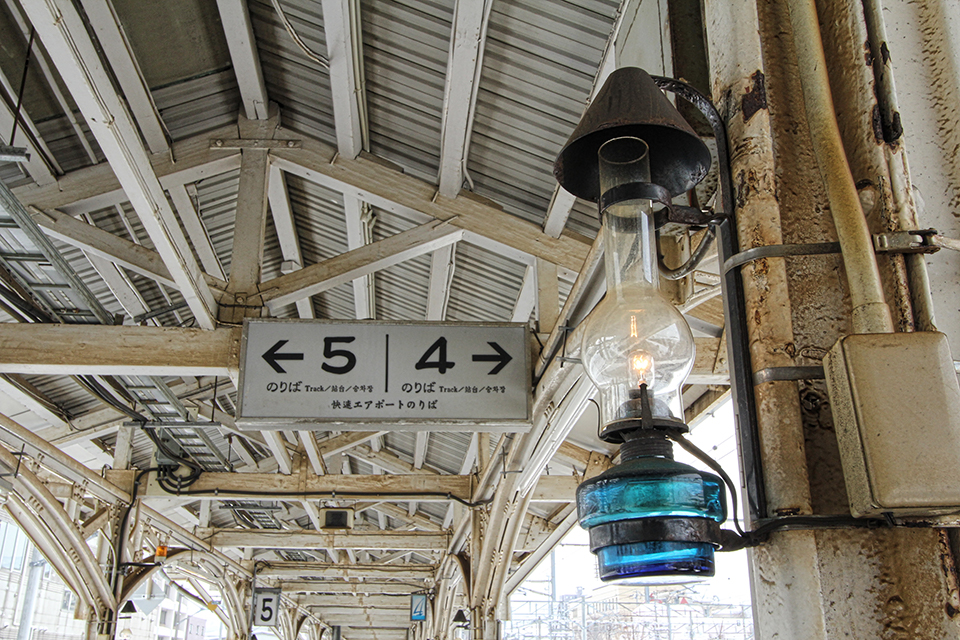 Please put a cursor on the image.
Partial Correction (Brush)
It is possible to correct only the range specified according to the image of the photographer.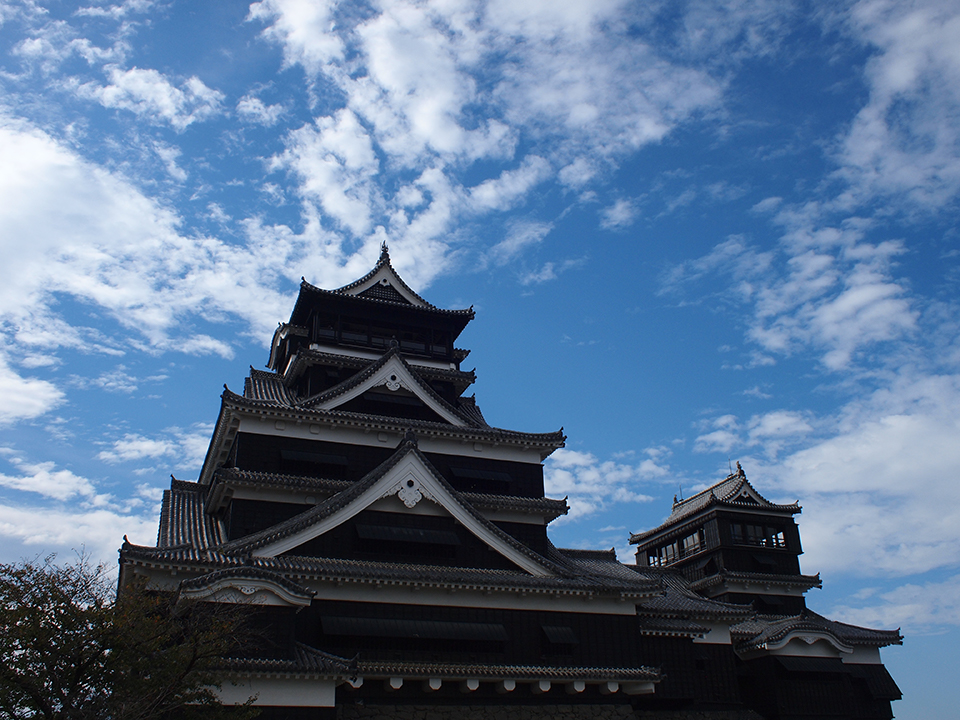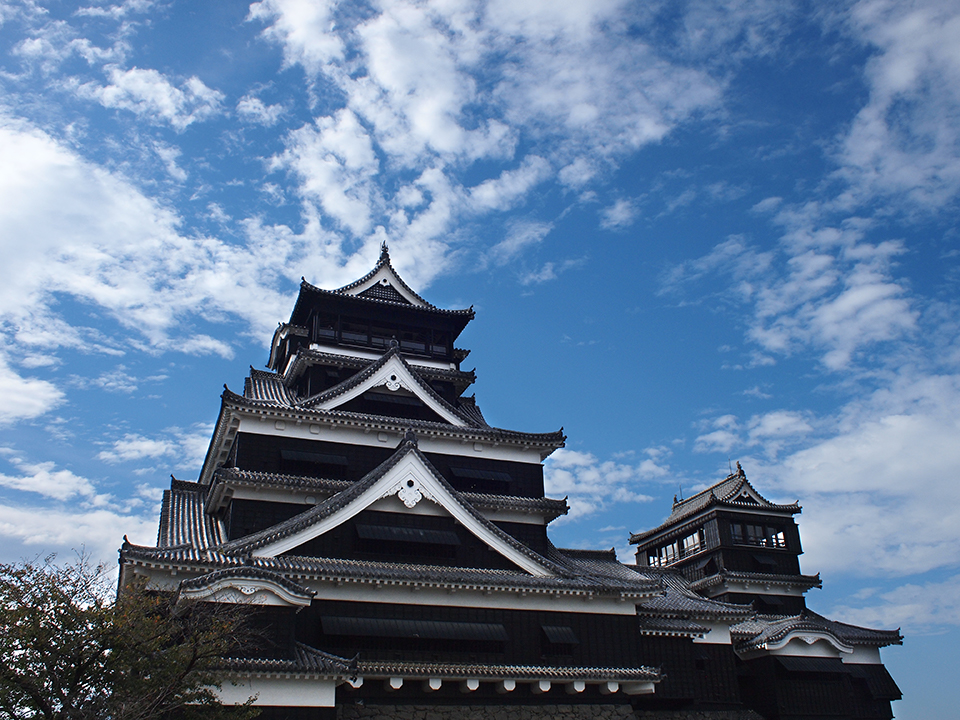 Please put a cursor on the image.
It is available with

3 PCs with 1 license.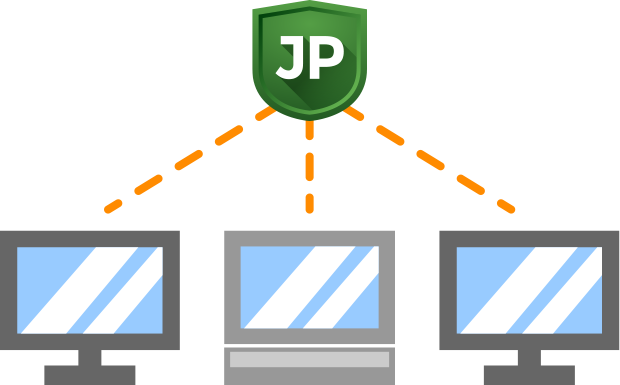 By using SILKYPIX JPEG Photography 8, you can easily make JPEG images into creative photographs.
New features include clarity adjustment to clearly finish details of the subject, improving and correcting underwater photos, and a brush tool for freehand select areas of your photo for editing.