Dear all JPEG photography enthusiasts! We offer "SILKYPIX® JPEG Photography 10", the photo adjustment software that allows you to adjust high-quality adjustments, at a special price.
Overview
Name

Supporting JPEG photography enthusiasts! SILKYPIX® JPEG Photography 10 START PROMOTION

Period

September 16, 2021 to October 31, 2021 (JST)

Products

SILKYPIX® JPEG Photography 10 Download Edition

* We are limited to customers who bought the product license at ISL Online Store.
* This license can be registered to 3 different PCs/Macs which are owned by individual or corporate.

Details

SILKYPIX® JPEG Photography 10 Newly purchased customers
>>> Special price:

3850

JPY! (Tax Incl.)
It can correct various images with Spotting tools and
Partial correction tool! JPEG Photography 10's Functions
JPEG to RAW quality! Various adjustments can be made while maintaining gradation.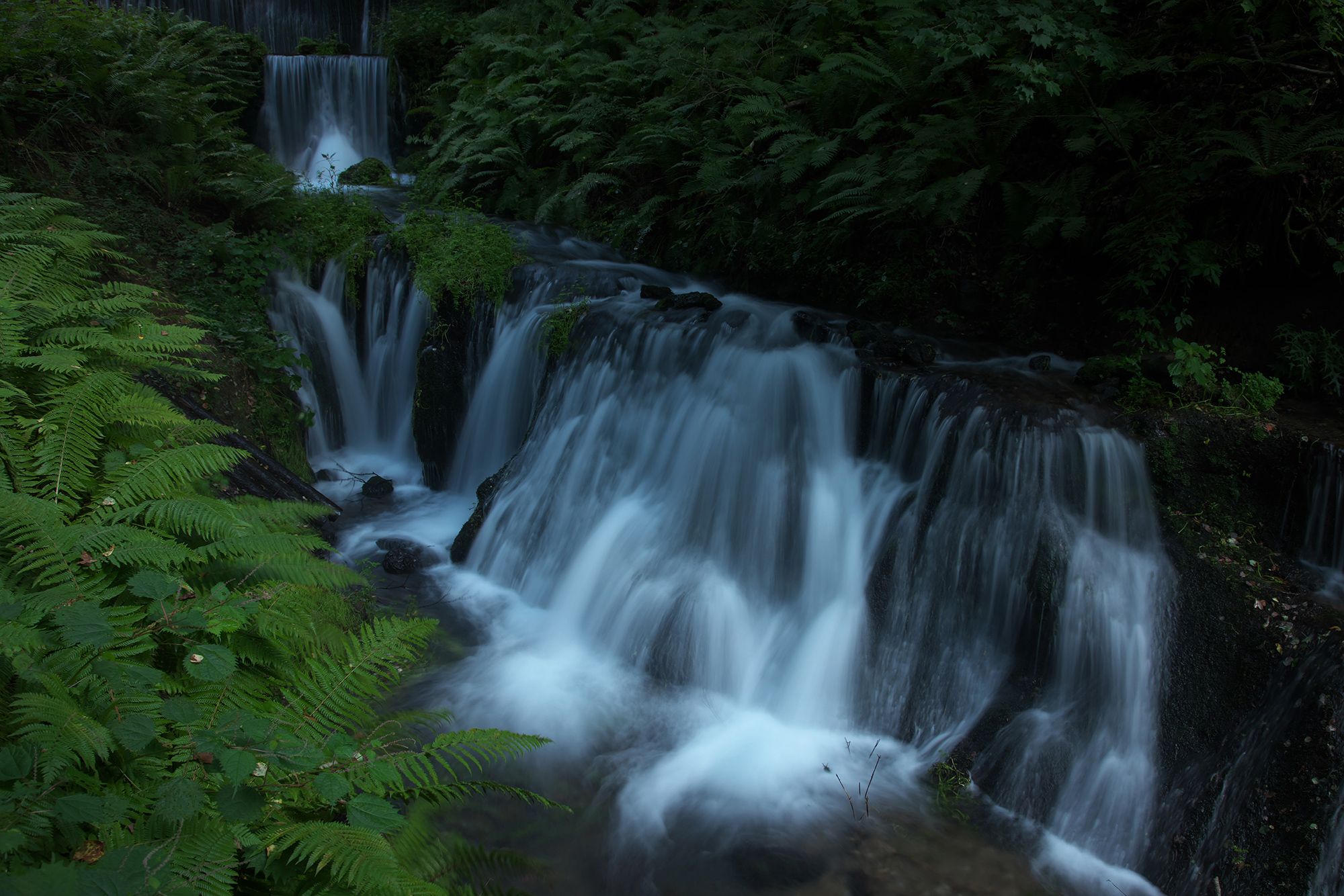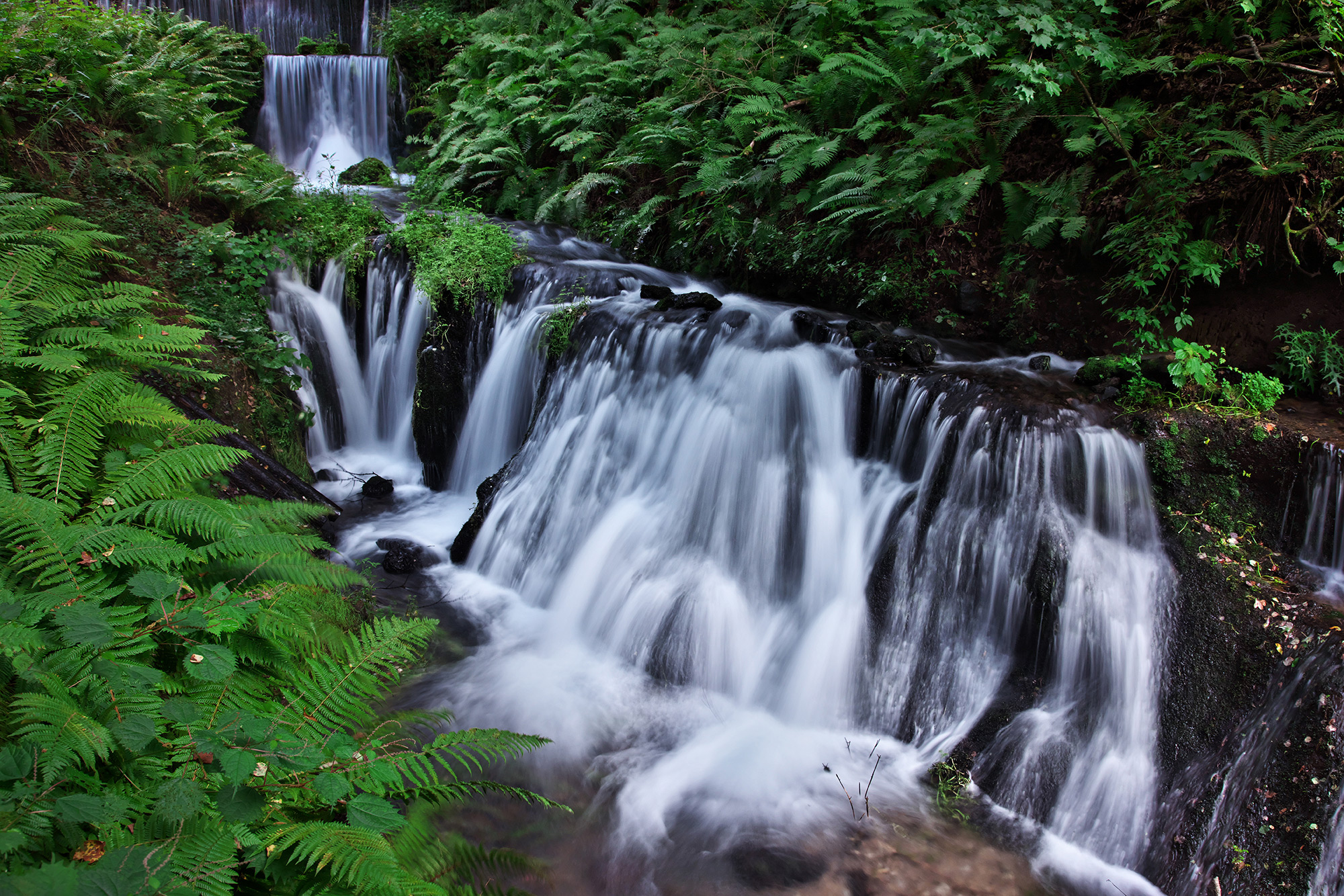 Place the cursor on the image to switch the image.
It is equipped with the exclusive technology "SILKYPIX® RAW Bridge". Therefore, it can be adjusted in a state close to RAW data. By treating JPEG data in a similar way to RAW data, high gradation rich image quality adjustment is possible.
Full of basic adjustment functions required for photo adjustments.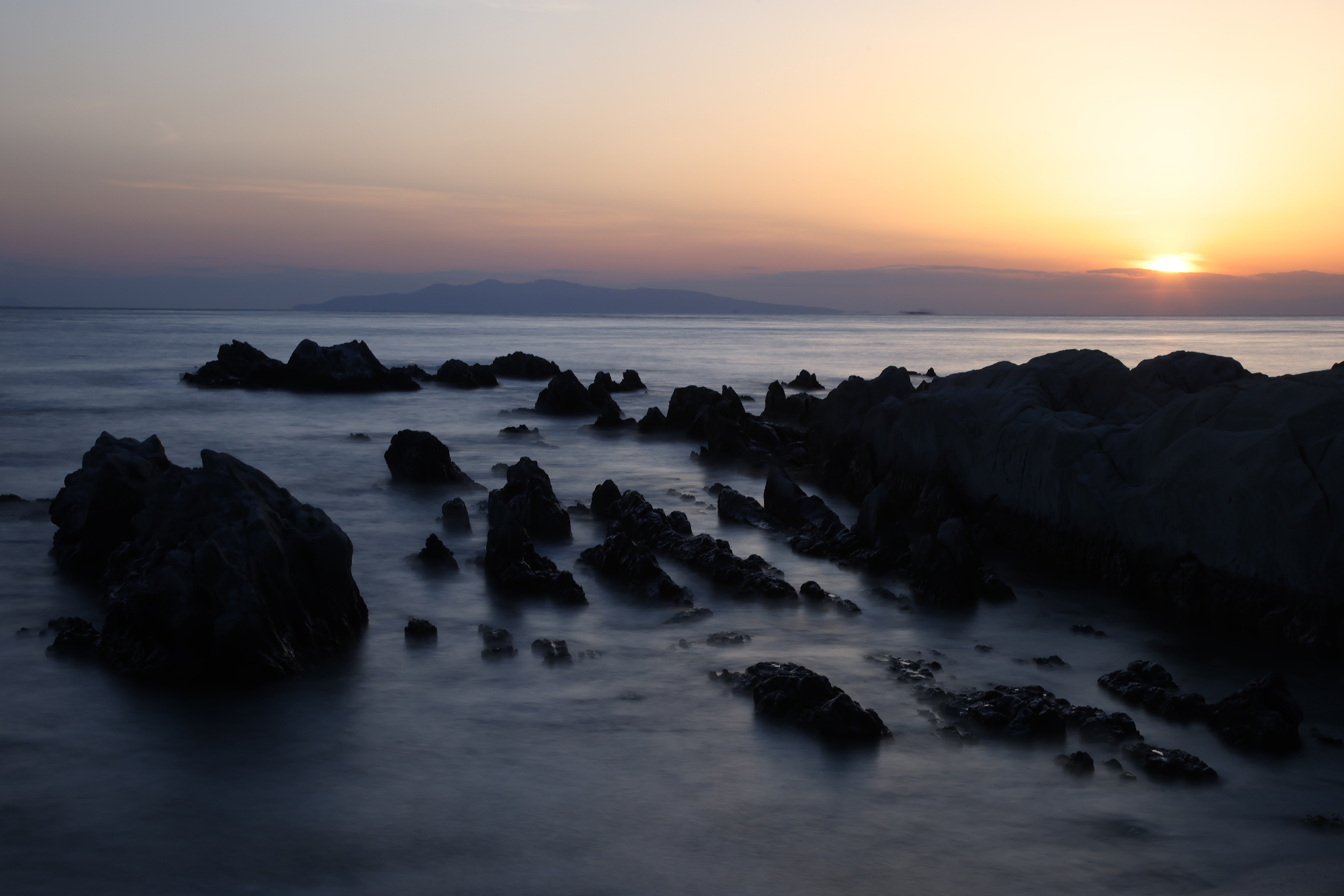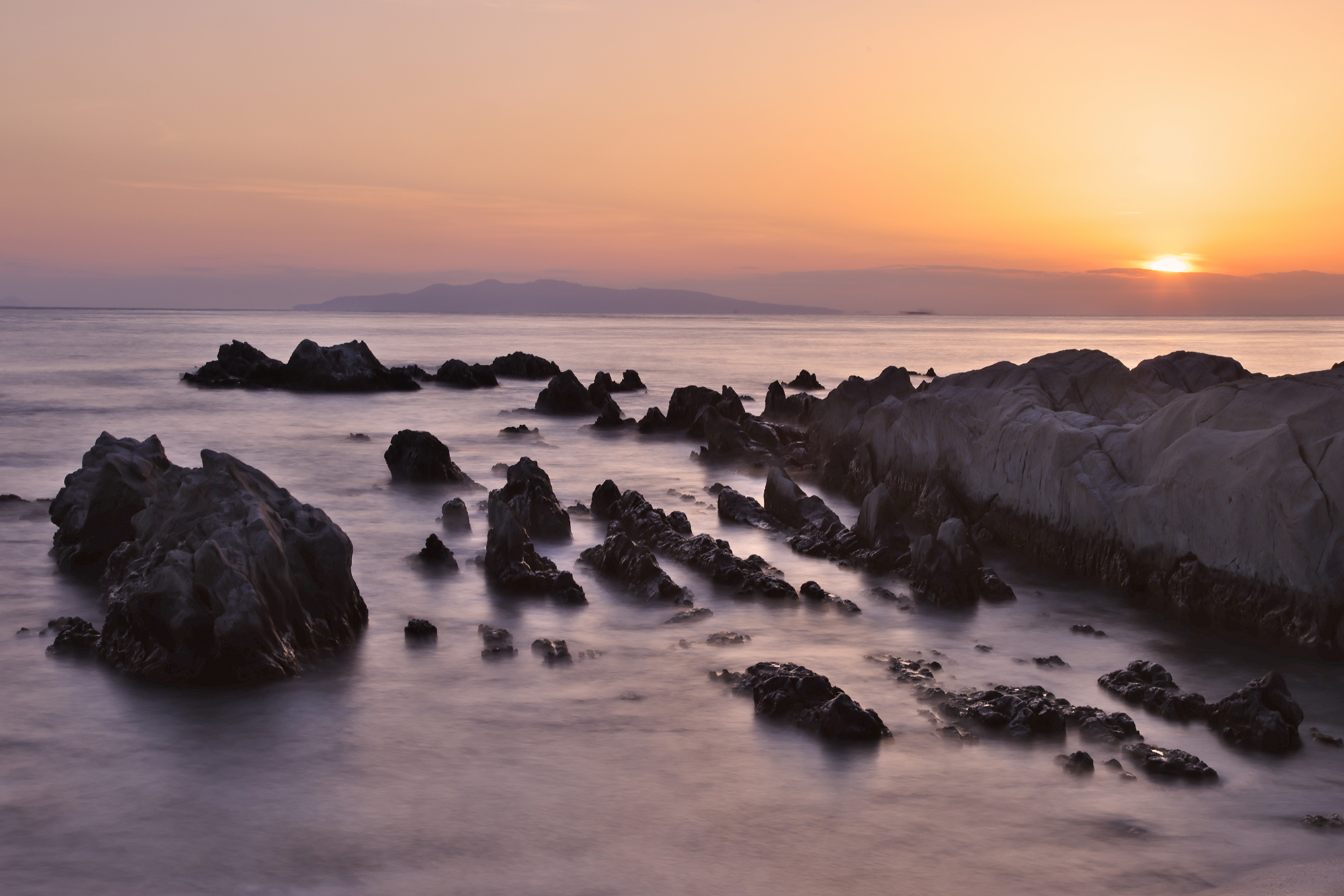 Place the cursor on the image to switch the image.
"SILKYPIX® JPEG Photography 10" has basic functions to bring your photos closer to your image. And it has functions to make your photos look the way you want, such as Rotation and Crop tools.
There is also the "Auto adjustment button" that allows you to apply the "Auto exposure bias", "Auto White Balance" and "Automatic level correction" settings that are appropriate for each photo in a single click, so you can easily start adjusting photos.
"Taste" can be made into artwork with one click.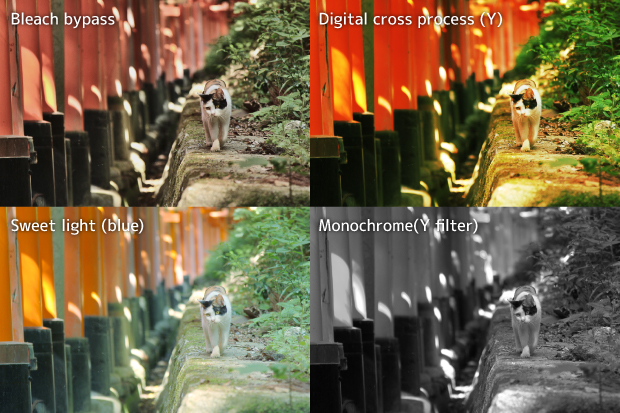 "Taste" is like the art filter on the camera. There are 66 types of Taste on SILKYPIX® JPEG Photography 10. Simply click on your favorite Taste from the list to finish your creative artwork. In addition, you can make adjustments after applying them, so you can also register as your own original Taste. By utilizing the Taste, you can enjoy making works even more.
"Composite" function enables unprecedented expression.
Useful "Partial correction tool" allows you to select and adjust only where you want to adjust.
Equipped with a lot of functions such as "Spotting tools" that remove dust!
etc.