We offer the Professional edition of RAW development software "SILKYPIX® Developer Studio Pro10" at a reasonable price! This latest edition is equipped with such many features as Partial Correction Tool, Dehaze and Composition. If you want to finish authentic works, don't miss this opportunity!
We offer "SILKYPIX® JPEG Photography 9" at a special price, too!
Overview
Name

SILKYPIX® 2020 SUMMER SALE

Period

June 17, 2020 to August 31, 2020 (JST)

Products

SILKYPIX® Developer Studio Pro10
SILKYPIX® JPEG Photography 9

* We are limited to customers who bought the product license at ISL Online Store.
* This license can be registered to 3 different PCs/Macs which are owned by individual or corporate.

Details

SILKYPIX® Developer Studio Pro10 Newly purchased customers
- Regular price: 22000 JPY
→ Special price:

18800

JPY (Tax Incl.)
* If you already have the SILKYPIX® Developer Studio series, please purchase at the upgrade price.
» Click here for upgrade prices details
SILKYPIX® JPEG Photography 9 Newly purchased customers
- Regular price: 5500 JPY
→ Special price:

1980

JPY (Tax Incl.)
SILKYPIX® adjustment features for you
It makes you fun to create works!
Partial Correction Tool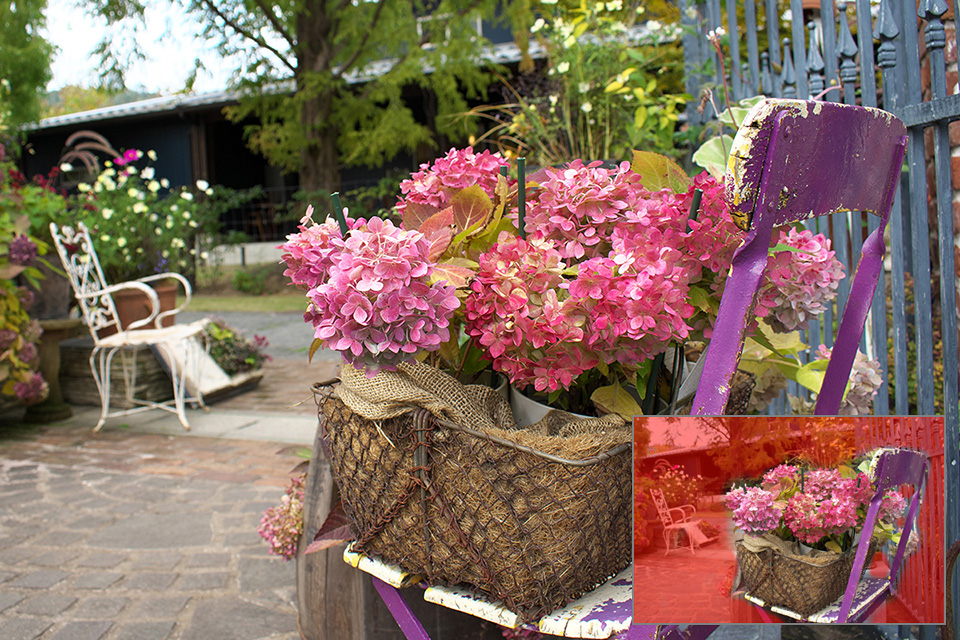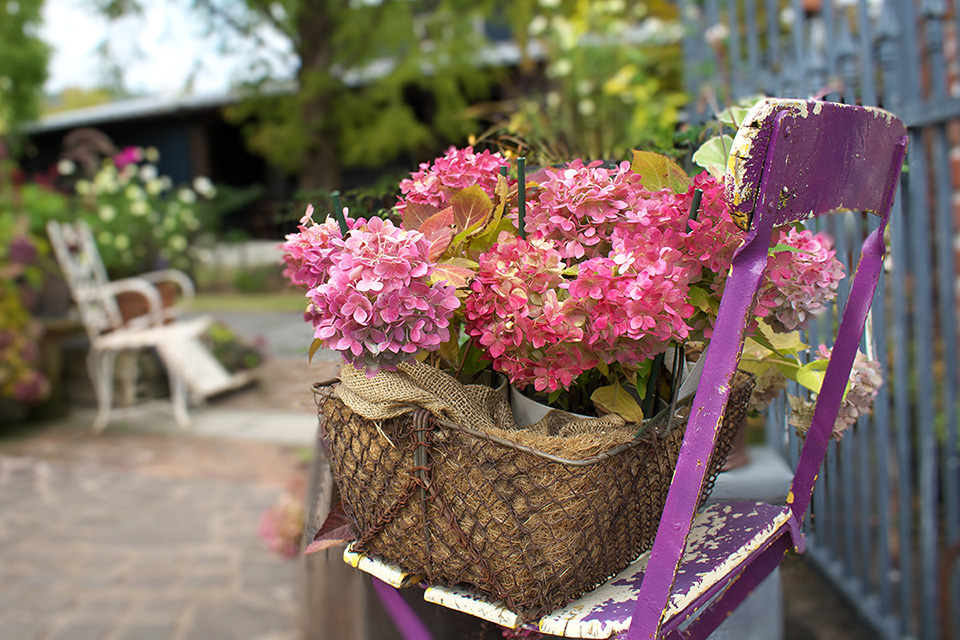 Please put a cursor on the image.
You can specify an area in the Gradual / Circular correction filter, Brush, Curve / Polygon area selection to compensate for Hue, Saturation, Lightness, Contrast, and White Balance. You can commit to quality your works. Only with Pro10, the blur feature has been added to the partial correction tool, making it possible to create a work by blurring the background and making the subject stand out.
Create your own monochrome images!
Monochrome controller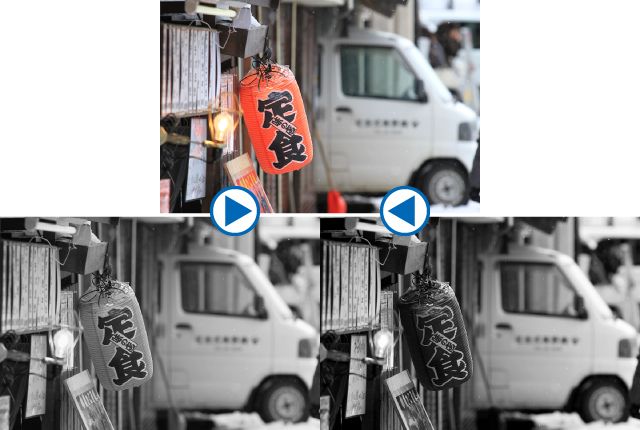 Eight types of "Color filters" selects and lightness adjustments for each hue allow you to finish your monochrome images with your liking. Color adjustment and monochrome switching are simple and easy to use.
Create of image quality and a world view that cannot be represented from a single image!
Composition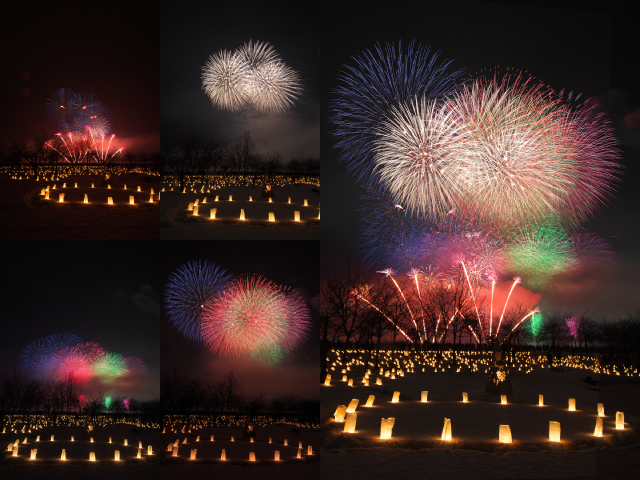 This is a new feature only in Pro10! You can choose from the six composition modes, Multiple exposure, Multiple exposure (night view), Lighten composite, Moving object removal, Stroboscopic motion and Depth of field composite, depending on the desired photo representation. In addition, this feature automatically aligns images according to our image coincidence detection technology (patent No. 4689758), it is possible to combine them without any shift even with hand-held shooting.