The SILKYPIX Series celebrated its 15th anniversary with the support of everyone. I would like to express my heartfelt gratitude.
In commemoration of the 15th anniversary, the latest version of the SILKYPIX JPEG photo series will be sold at a special price for an extended period.
SILKYPIX will continue to evolve as a creative tool to help you make photos.
Overview
Name

THANKS 15th ANNIVERSARY Promotion

Period

June 21, 2019 to September 30, 2019 (JST)

Products

SILKYPIX JPEG Photography 9

 * We are limited to customers who bought the product license at ISL Online Store.

Details

SILKYPIX JPEG Photography 9 license
Regular price 5400JPY → Special price 2980 JPY (tax included)

SILKYPIX RAW Bridge is an ISL exclusive technology for high quality, precise control of the image enhancement and transformation process.
Although JPEG data uses 8 bit (256 gradations) gradation, it is automatically expanded to 16 bit (65,536 gradations) using SILKYPIX RAW Bridge.
By treating JPEG data in a similar way to RAW data, high gradation rich image quality adjustment is possible.
Examples of Adjustments Using
SILKYPIX JPEG Photography 9
Scenes with large contrast can be represented in natural photographs (HDR)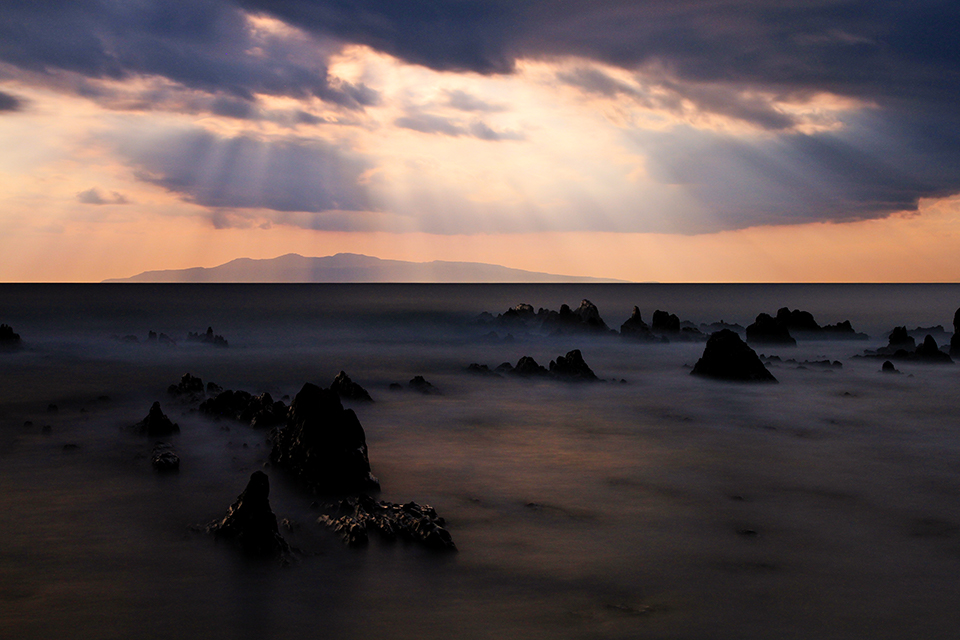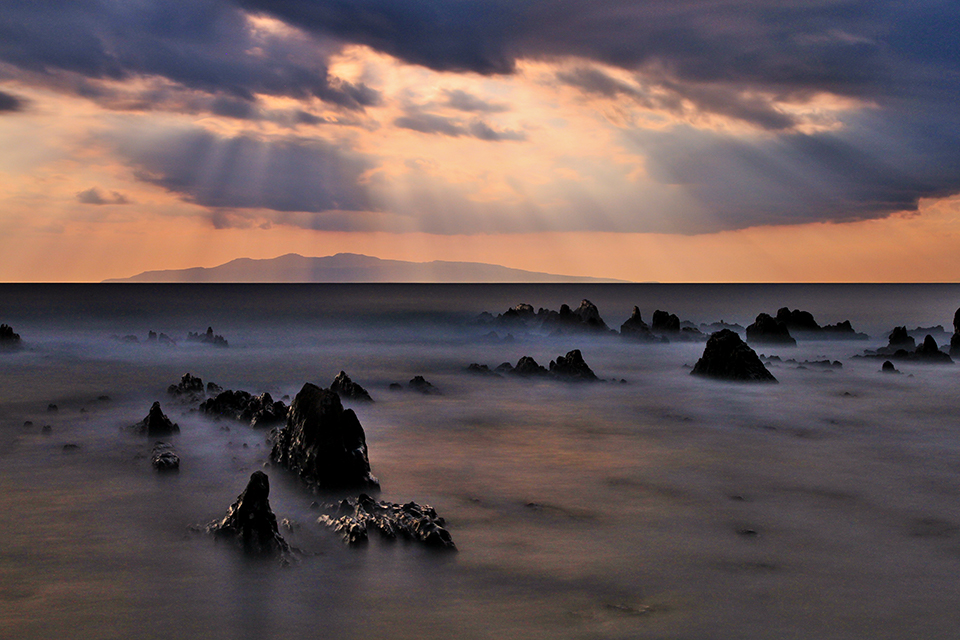 Please put a cursor on the image.
Controlling the Sense of clarity of the photograph (Clarity)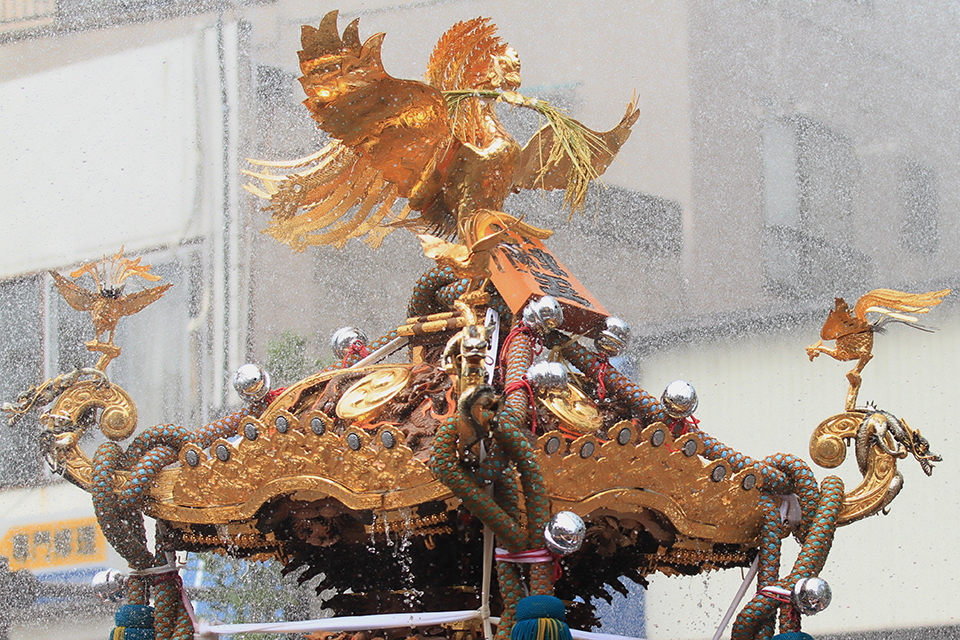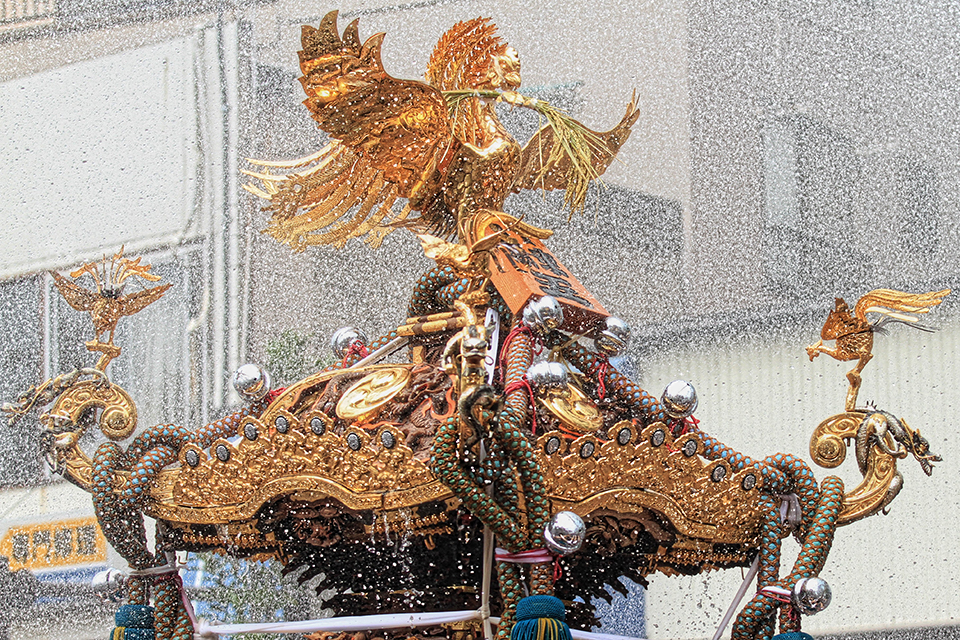 Please put a cursor on the image.
Only the specified color can be adjusted (Fine color controller)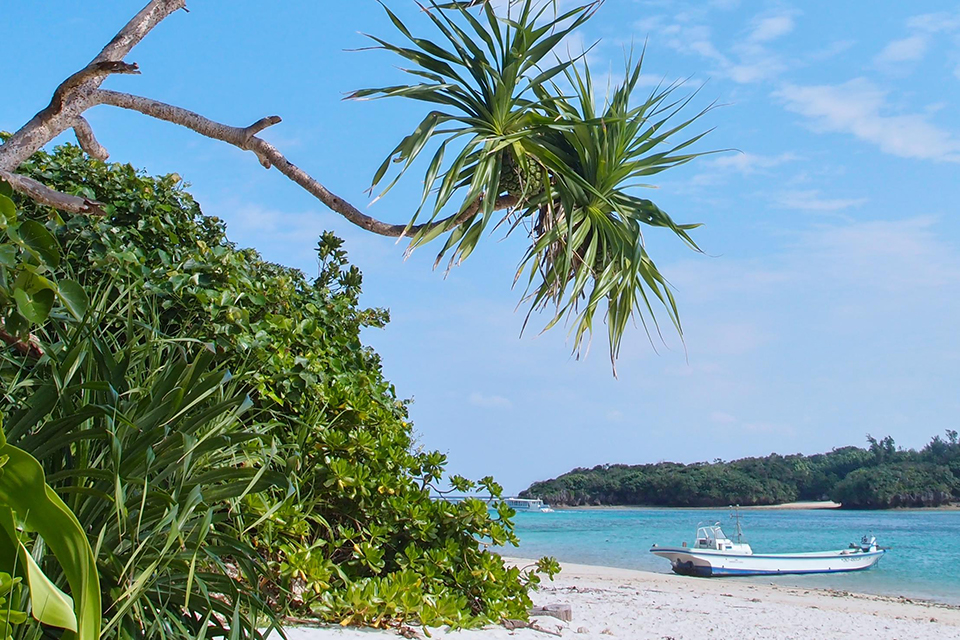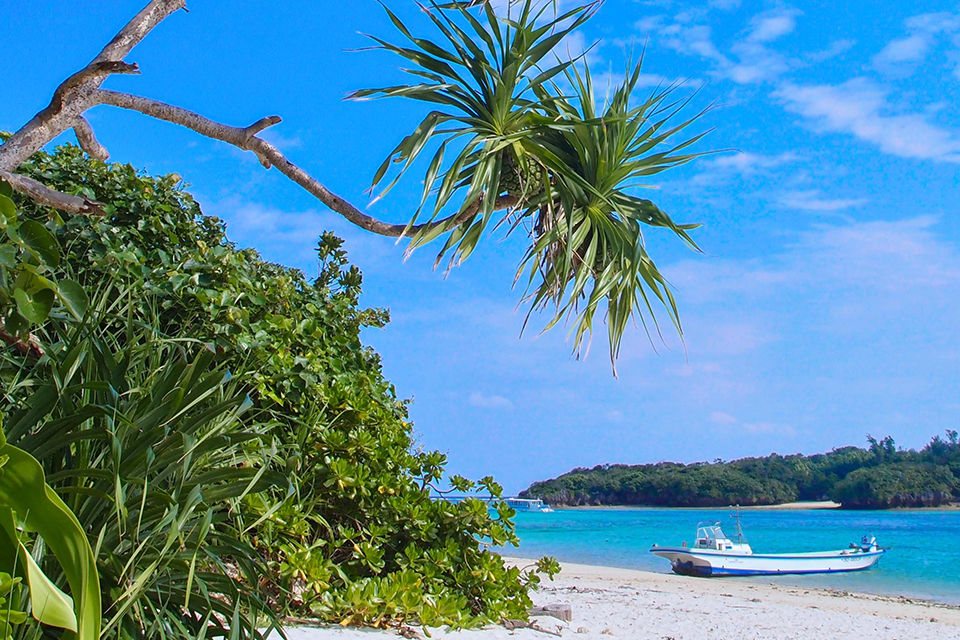 Please put a cursor on the image.

You can easily finish JPEG images into creative pictures by using SILKYPIX JPEG Photography 9 It has a variety of functions, such as the Clarity of finishing the detail of the subject clearly, the correction function exclusively for underwater photography, and the brush function that allows the user to freely specify the correction range.
You can also create creative photographs, not only for photographs taken with digital cameras, but also for JPEG data taken with smartphones and other digital cameras.