The SILKYPIX Developer Studio Series celebrated its 15th anniversary with the support of everyone. I would like to express my heartfelt gratitude.
In commemoration of the 15th anniversary, the latest versions of SILKYPIX Developer Studio will be sold at special prices.
Please use the Promotions if you are considering purchasing RAW Development software or if you are interested in RAW Development software.
SILKYPIX will continue to evolve as a creative tool to help you make photos.
Overview
Name

THANKS 15th ANNIVERSARY Promotion

Period

June 21, 2019 to September 1, 2019 (JST)

Products

SILKYPIX Developer Studio Pro9 (new license)
SILKYPIX Developer Studio 9 (new license)
SILKYPIX JPEG Photography 9

 * We are limited to customers who bought the product license at ISL Online Store.

Details

SILKYPIX Developer Studio Pro 9 license
Regular price 28080JPY → Special price 17800 JPY (tax included)
* If you already have the SILKYPIX Developer Studio series, please purchase at the upgrade price.
SILKYPIX Developer Studio 9 license
Regular price 16200JPY → Special price 7800 JPY (tax included)
* The above price applies to purchase with new customers and upgrade customers.
SILKYPIX JPEG Photography 9 license
Regular price 5400JPY → Special price 2980 JPY (tax included)
About SILKYPIX Series
The SILKYPIX series is a series of RAW Development software produced in Japan that enables high-quality editing of RAW images taken with digital cameras to produce beautiful pictures.
This product is compatible with the RAW images of camera manufacturers.*
It is also supported by many professional photographers and photographers.
In addition, many camera manufacturers have also adopted the software packaged with cameras.
* As of June 18, 2019, the system is compatible with the RAW Development process for digital cameras of the 739 model.
Examples of Adjustments Using
SILKYPIX Developer Studio 9
Scenes with large contrast can be represented in natural photographs (HDR)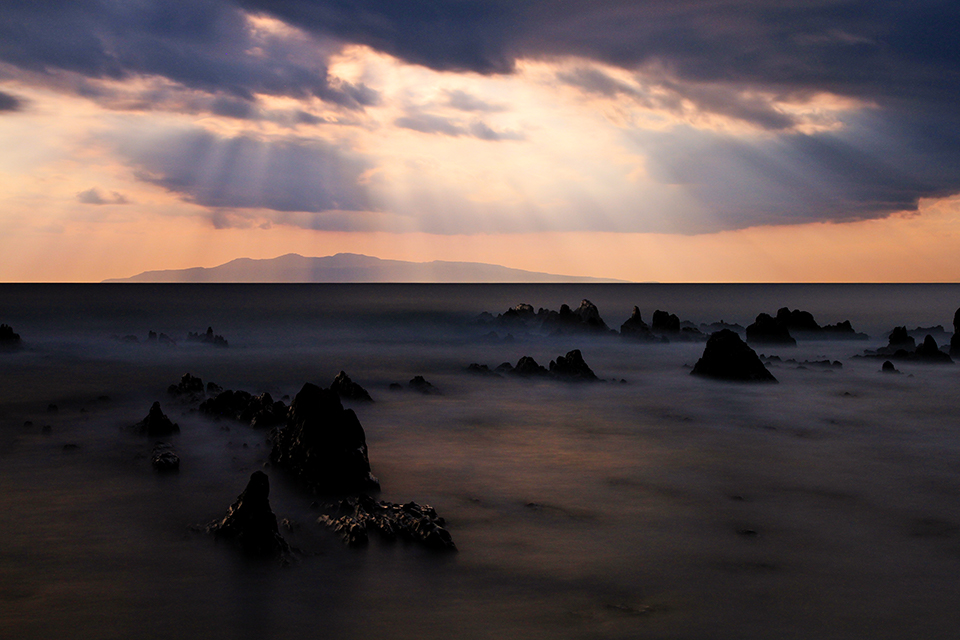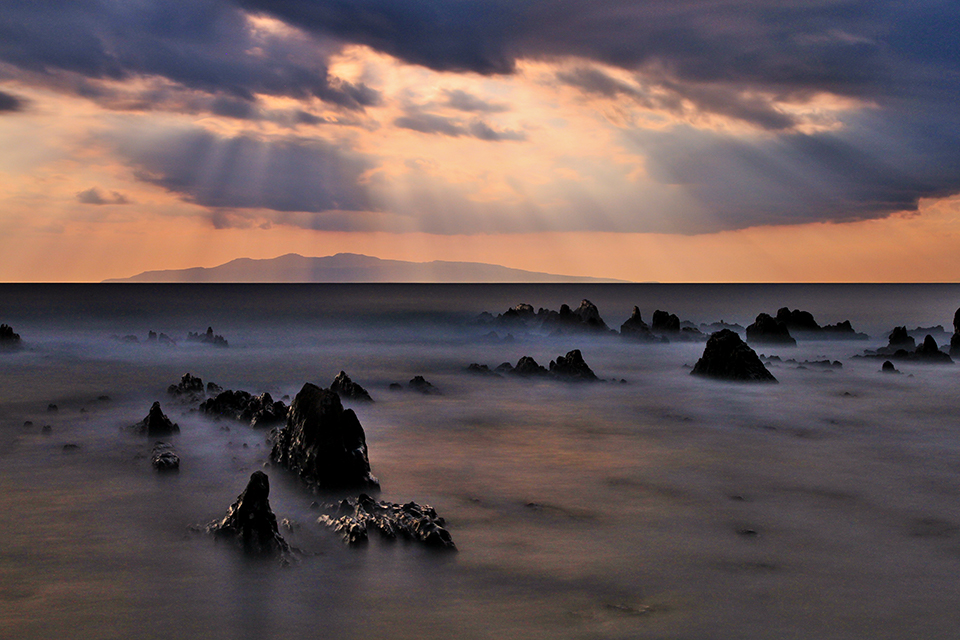 Please put a cursor on the image.
Controlling the Sense of clarity of the photograph (Clarity)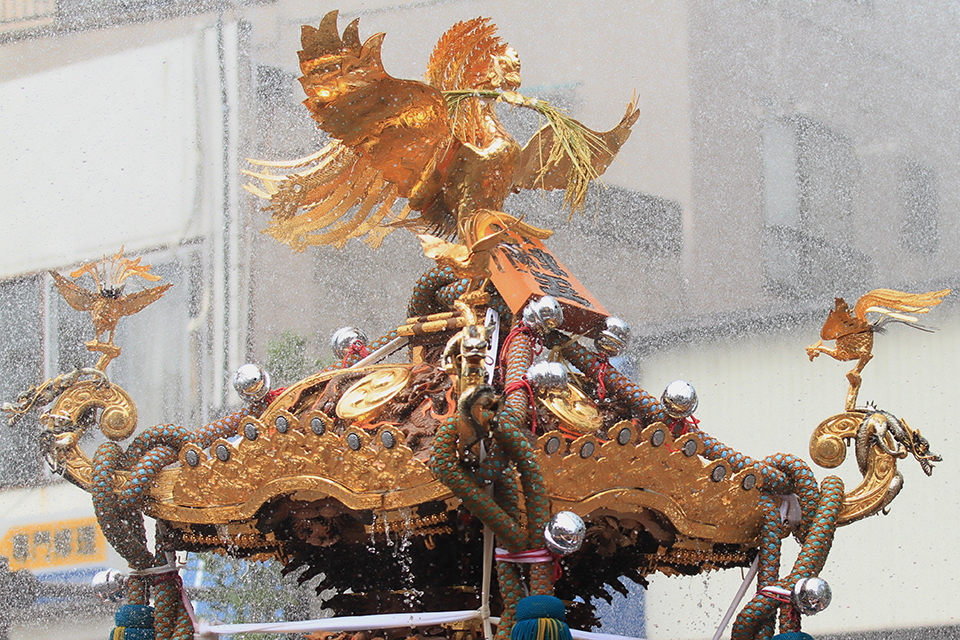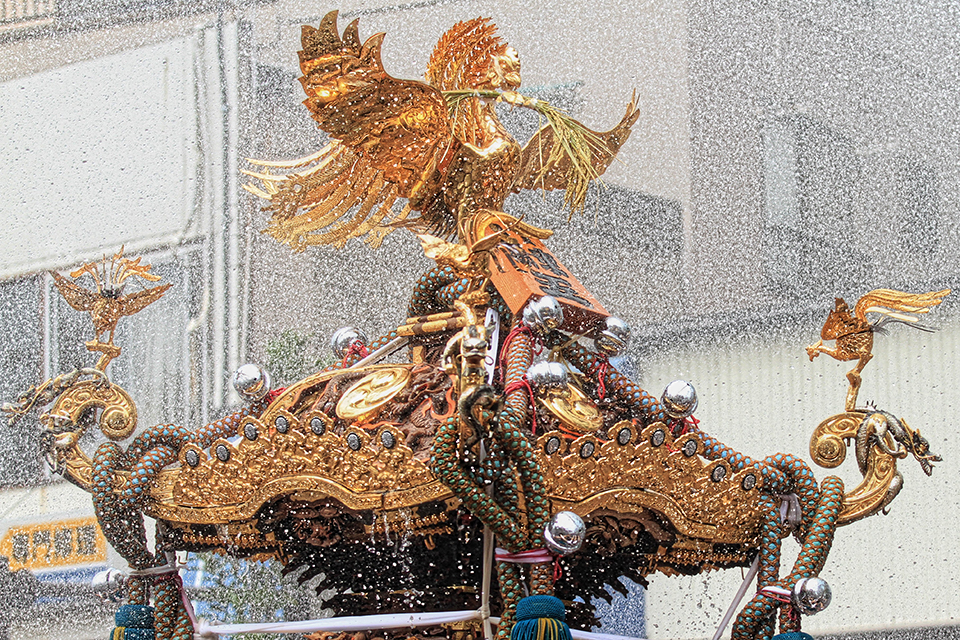 Please put a cursor on the image.
Only the specified color can be adjusted (Fine color controller)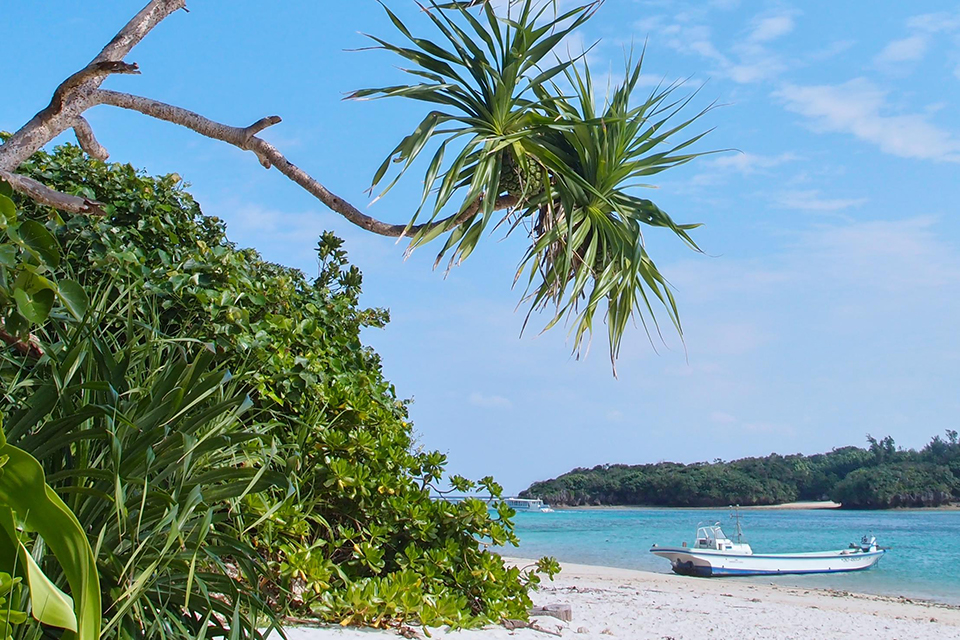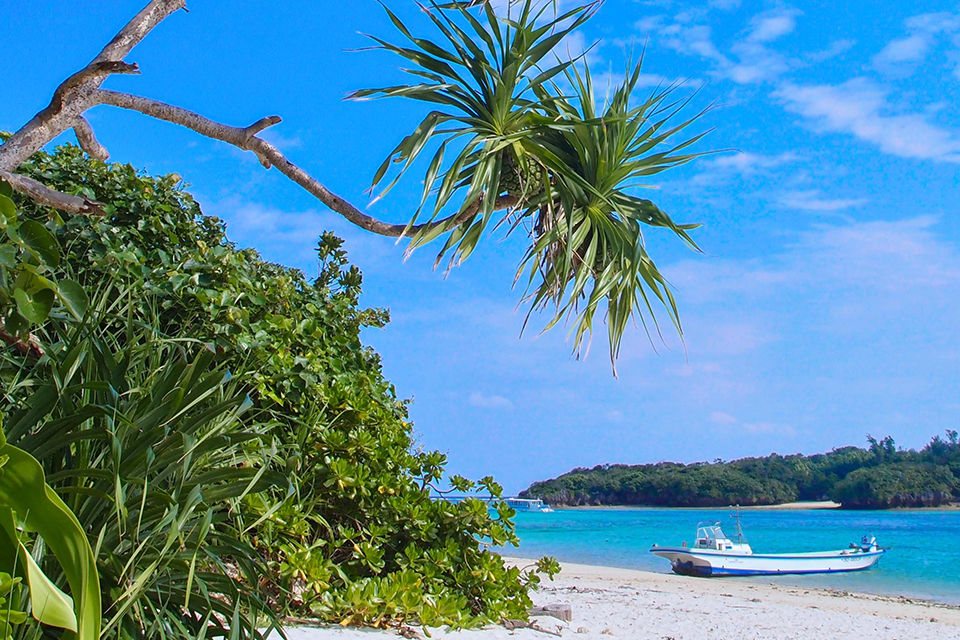 Please put a cursor on the image.

This is the top-level RAW Development software equipped with SILKYPIX's All functions.
This feature is full of features that can be created into creative photographs, such as the Partial correction tool, which adjusts a part of the photograph, the Monochrome Controller, which enriches the presentation of monochrome photographs, and the new Dehaze function.

This product has the same image-processing engines as the professional version of Pro9, which is a superordinate product. In addition to basic adjustment functions, this product has excellent cost-performance features such as Spotting tools, HDR, Clarity, and lens-profile adjustment.
This product is recommended for a wide range of people, including those who want to take on the challenge of RAW Development in the future and those who are looking for new RAW Development software.
SILKYPIX Developer Studio Pro9 Exclusive Features
Partial correction tool
Dehaze function
Blurred / Sharp periphery functions
Monochrome controller
White balance for underwater photography
(Underwater photo controller)
L(Brightness) Tone curve
Portrait beautification
Add noise
Shading center change
Hot folder (Auto update folder)
Full screen preview
Multi-light source white balance compensation
* The SILKYPIX Developer Studio Pro9 (Professional Version) is equipped with all the functions of the SILKYPIX Developer Studio 9 (Standard Version).

You can easily finish JPEG images into creative pictures by using SILKYPIX JPEG Photography 9 It has a variety of functions, such as the Clarity of finishing the detail of the subject clearly, the correction function exclusively for underwater photography, and the brush function that allows the user to freely specify the correction range.
You can also create creative photographs, not only for photographs taken with digital cameras, but also for JPEG data taken with smartphones and other digital cameras.